HIGH POINT, N.C., June 23, 2022 – High Point University recently welcomed several new team members. They are as follows:
Kimberly Werth joined the Workman School of Dental Medicine as an assistant dean and professor.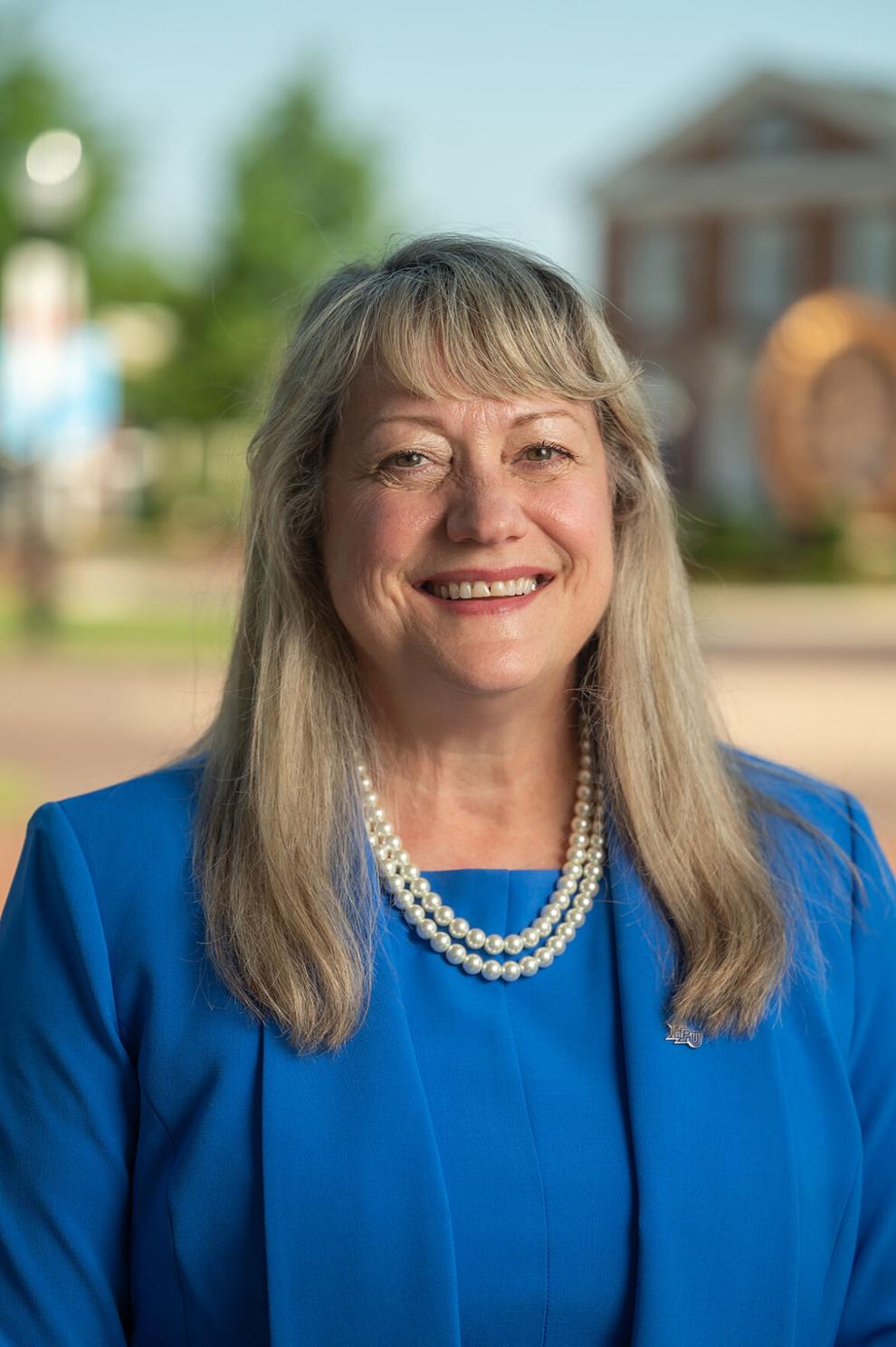 As the Assistant Dean for student and professional success, Werth is responsible for developing, implementing and promoting programs that foster student leadership and professionalism within the Workman School of Dental Medicine. She's also the primary liaison between the dental school, HPU departments and faculty. Additionally, she coordinates student services with the various student support offices at HPU.
Werth has worked in dental education for more than 25 years in several dental schools as an associate clinical professor, director of counseling, wellness and student development, and as interim associate dean for student affairs. She has also taught undergraduate and graduate courses. Werth earned a Bachelor of Science in dental hygiene, a master's in mental health counseling, and acquired a national certification in counseling and therapy. She is also Qualified Counseling Supervisor.
Ashley Bell joined the Department of Physician Assistant Studies as an associate professor.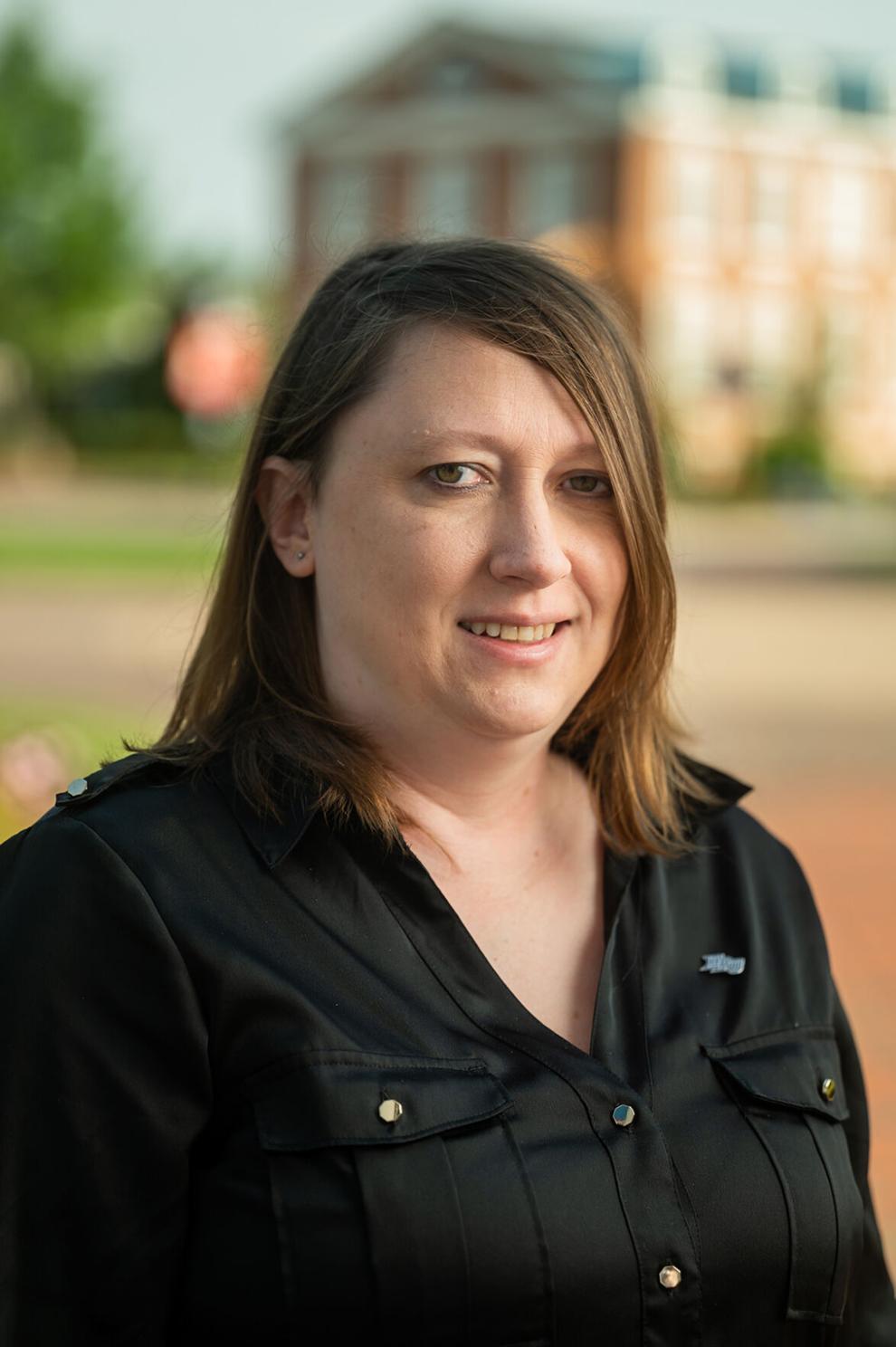 Bell joins HPU as an associate professor and the director of assessment. She looks at data, self-study and accreditation for the department. She will also teach various courses in the physician assistants program. She previously worked as a practicing physician assistant for more than 10 years and was a faculty member at another university. She earned her Doctor of Medicine Science, a Master of Medical Science in physician assistant studies and a Bachelor of Science. She is currently working toward her Ph.D. in health professions education.
Catherine Blanton joined the Office of Student Accounts as an administrative assistant.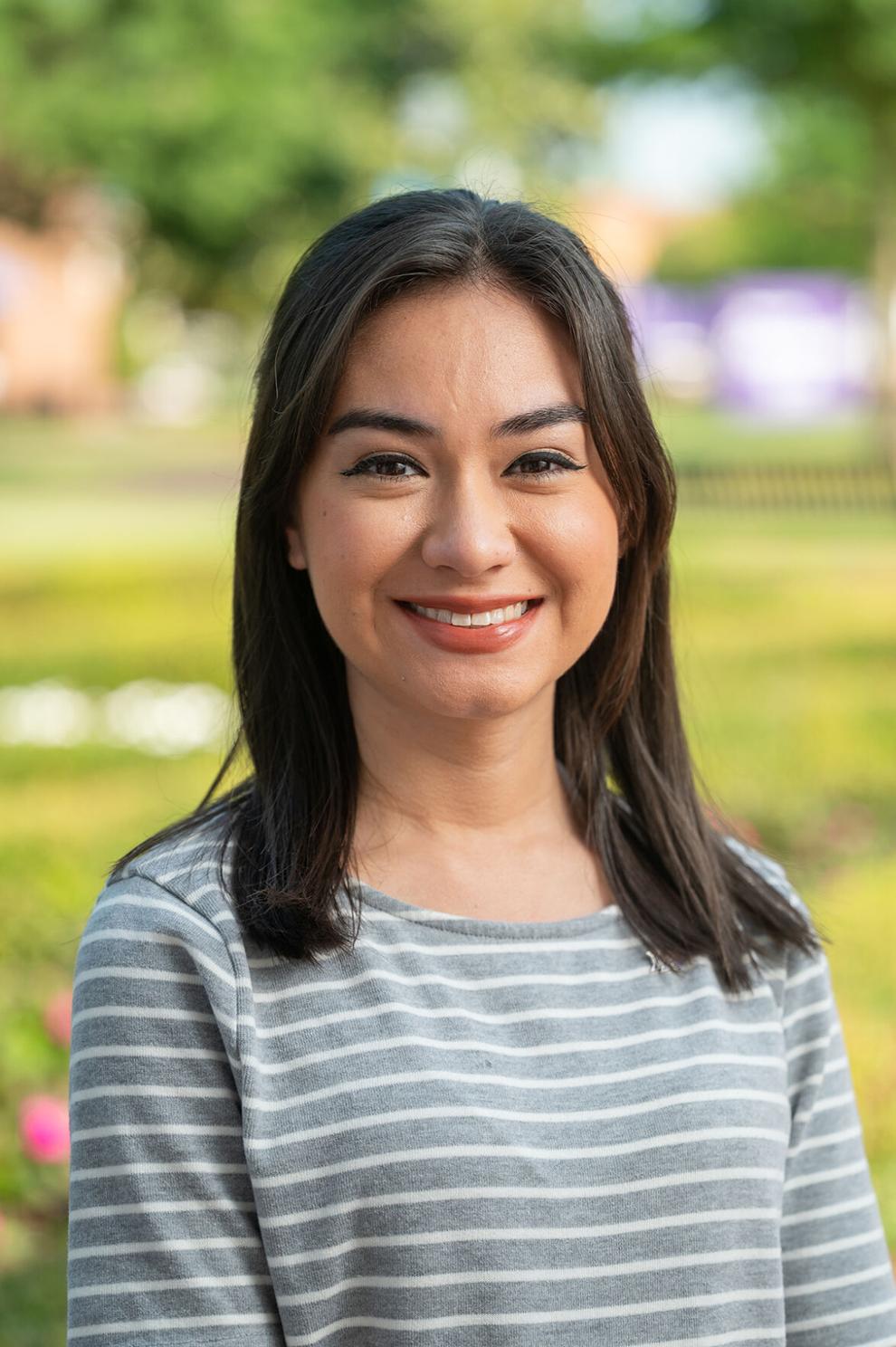 Blanton answers questions from students and parents regarding their student account, how to enroll in payment plans or how to authorize a parent on TouchNet. Before coming to HPU, she worked at a private school in South Carolina as an elementary school teacher assistant and a second grade after school teacher. She has a bachelor's degree in health science.
Jordan McLelland joined the Office of Student Affairs as an area coordinator.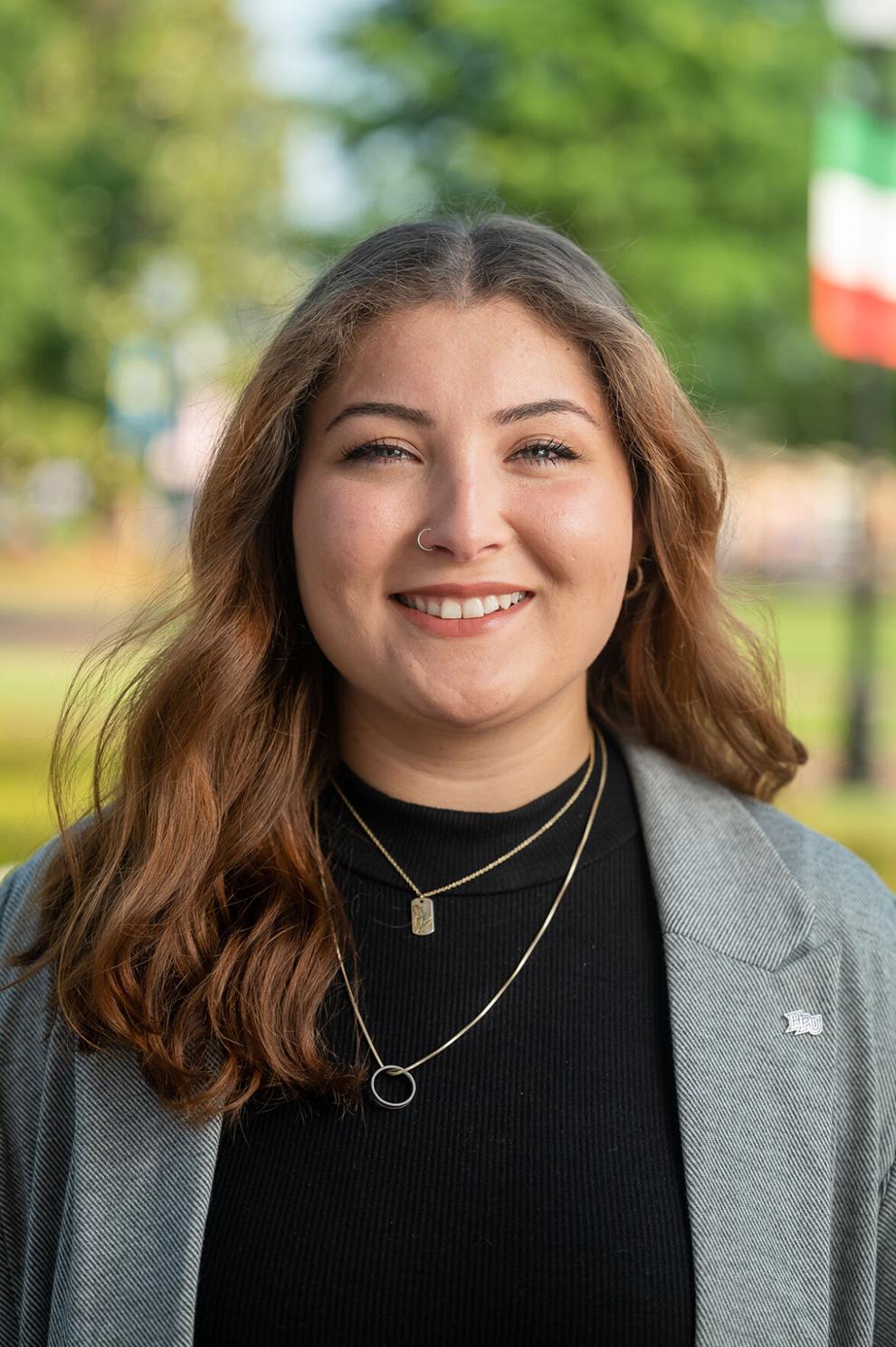 As one of the area coordinators, she'll be advising and supervising the resident directors, and assessing and updating university communication within residence life. Prior to HPU, she worked at another university as a director of student activities, as well as the resident director for the women's complex. She earned her Bachelor of Science in mass communications.
Jamal Bennett joined the Office of Student Affairs as a resident director.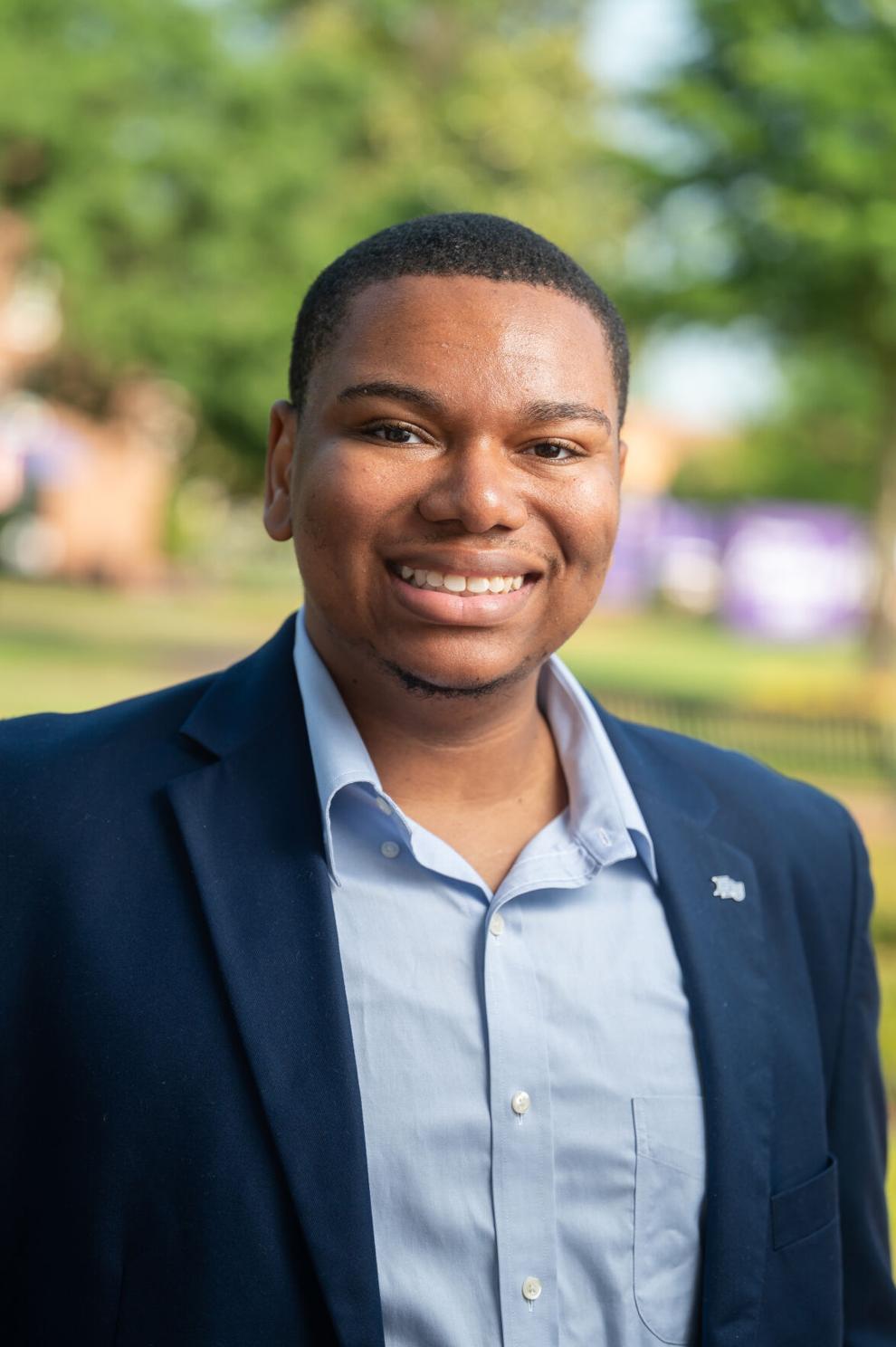 He is the resident director for Wanek and RC2 halls on campus. Bennett hopes in his position that he will have a positive impact in the lives of the students he interacts with. His prior work experience includes time within higher education in Charlotte, North Carolina. He also worked as a resident advisor while in college. Bennett has a Bachelor of Arts in political science, graduating on the Chancellor's List.
Jenna Borzager joined the Office of Community and Campus Events as a university scheduler.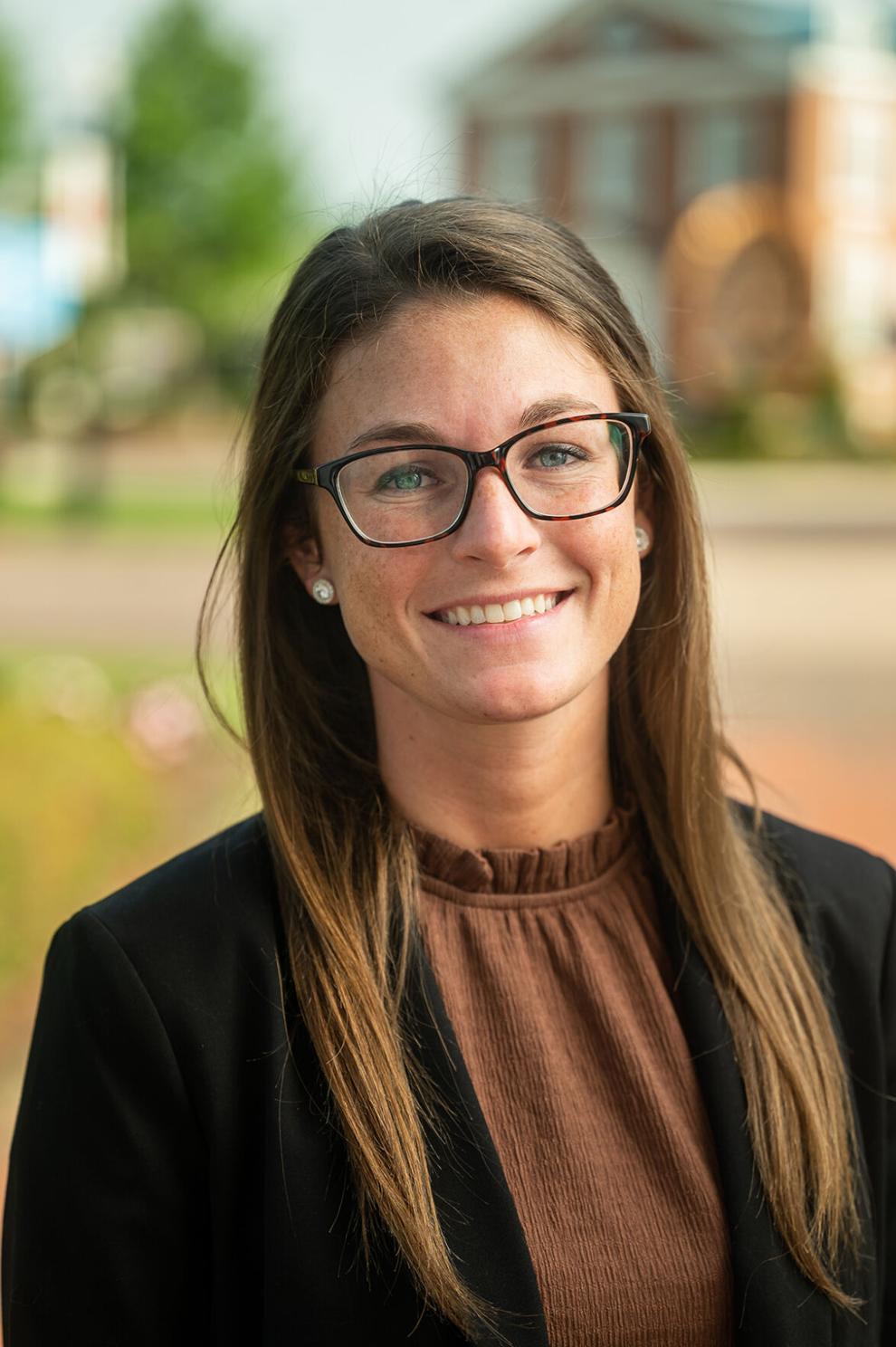 In her role, she facilitates event scheduling for the university and space accounting across campus. With her help, students, faculty and staff will continue holding events on campus that will benefit both their organization and the university as a whole. Borzager previously worked in customer service and as a registered behavior technician. She graduated in 2017 with a bachelor's degree in psychology.
Jordan Lo Faso joined the Office of Student Affairs as a resident director.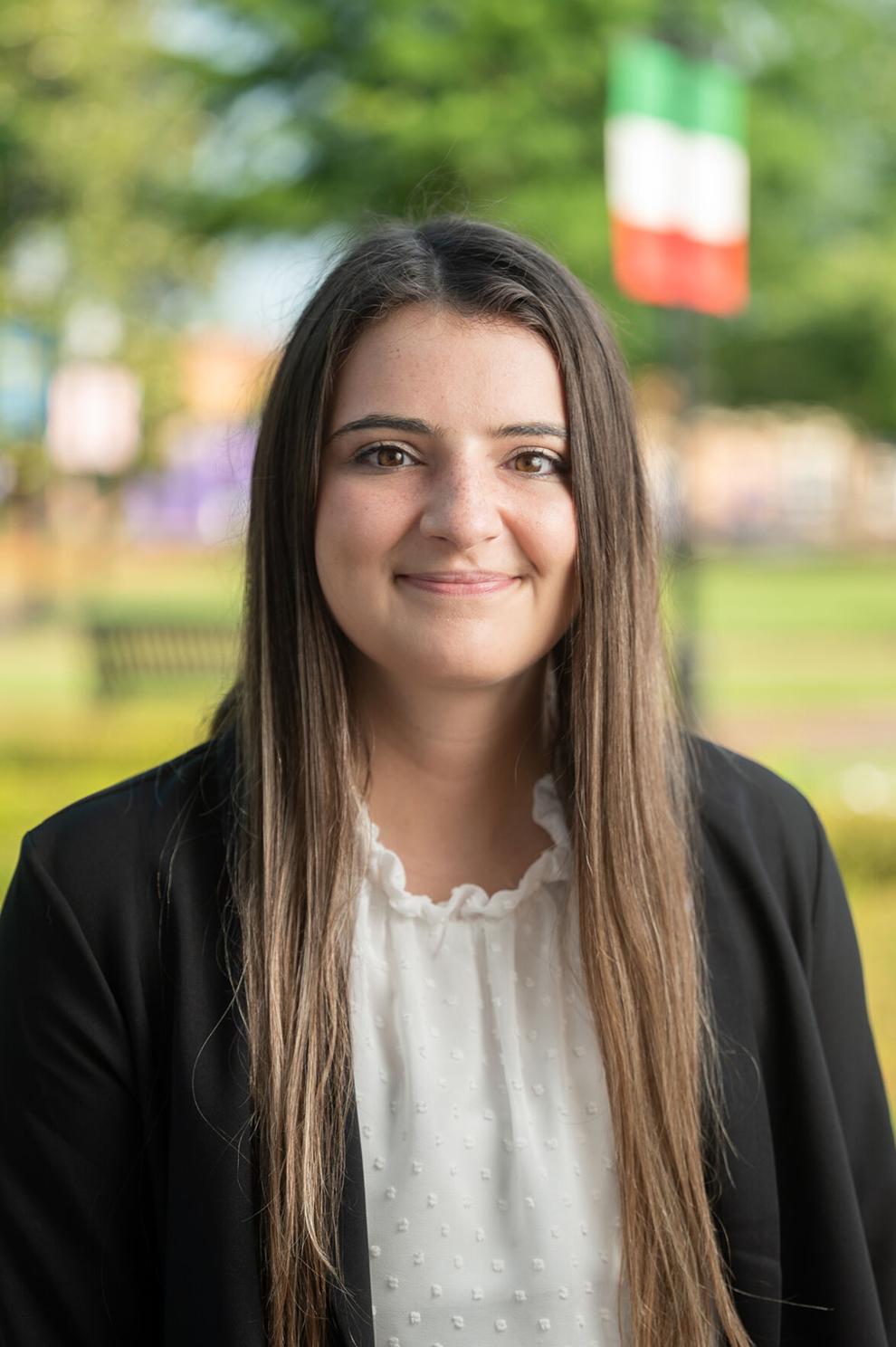 She is the resident director for Belk and Blessing Halls. In her position, she oversees and supports first-year students in the two halls. Before starting this position, Lo Faso was a graduate assistant for student success at another university. There she trained and supervised a team of peer mentors that helped first-year students on academic probation get connected to resources. Lo Faso has a bachelor's degree in psychology with a double minor in sociology and women's and gender studies. She recently graduated in May with an M.Ed. in educational leadership.